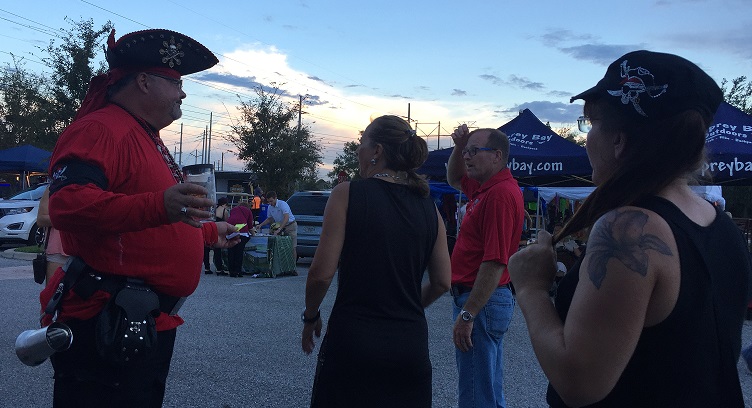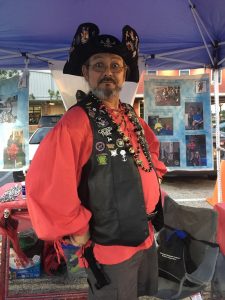 Submitted by:
Elle Hugenschmidt
Membership Chair
Once again our Krewe participated in the 4th Annual KOSS Rush Event held September 23rd in Brandon. The turnout of Krewes and vendors was impressive.
There were some really creative ideas displayed by different Krewes to entice new prospects. Holy Smokes filled the air with yummy smells, cold beer and libations quenched your thirst, while KOSS provided entertainment and gave everyone multiple opportunities to win prizes and cash.
Thanks to all of our members that came and showed their support and lent a helping hand where needed. Everyone had a chance to catch up from the summer and enjoy the night. The response from potential new members was awesome. We met and talked with at least a dozen nice people interested in becoming a Peg Leg Pirate! I believe we'll be welcoming some great individuals into Krewe life very soon!
All in all, it was a successful Rush!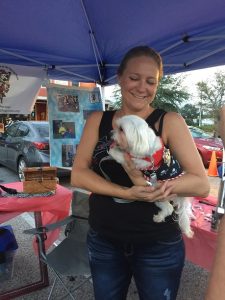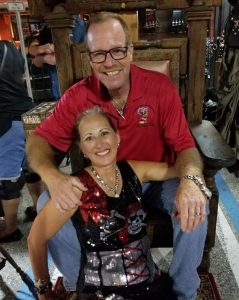 Share Article: