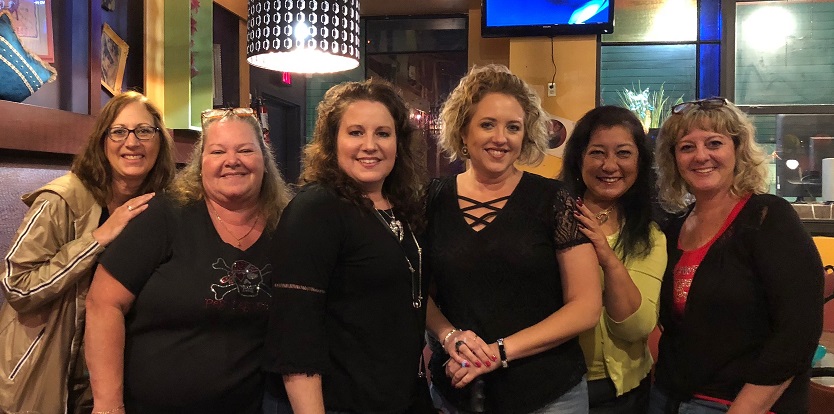 Submitted by: Ellie H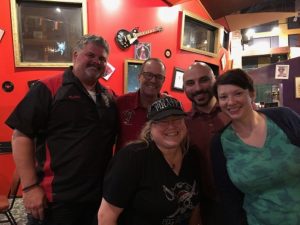 Hamburger Mary's, in Ybor, welcomed our Krewe Monday night, May 21st, to an evening of Drag Queen Bingo! If you've never been to one of the bingo nights, you don't know what you're missing.
Even though the rain dampened the air, that certainly wasn't the case for our spirits. The evening was filled with lots of laughs, 50/50 ticket sales, awesome prizes, food and bingo! It was a great time to come together and, through the generosity of Krewe members, their guests and patrons of Hamburger Mary's, we raised funds to benefit our Kause, amputees and their families.
A heart felt thank you to all those that supported this event.
If you weren't able to join us this time, we'll be hosting another night of Drag Queen Bingo, July 23rd, at Hamburger Mary's in Ybor. We look forward to seeing you.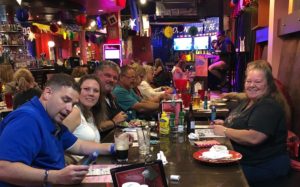 Share Article: