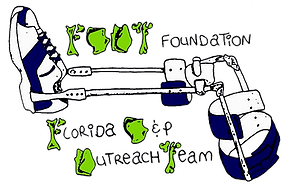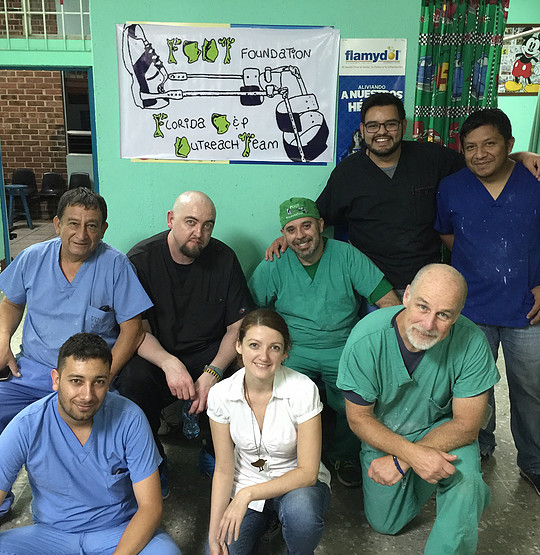 At the Krewe's May 2016 Board meeting, members in attendance were treated to an informative presentation by Dino Scanio, clinic director and founder of the FOOT Foundation. The board approved a $5000 donation to the FOOT Foundation to assist in the funding for their upcoming 2016 Clinic in Guatemala.
In June, 2016, The FOOT Foundation completed another successful clinic in Guatemala. Their team of volunteers worked nearly 70 hours in 4 days. Over 45 children were cared for, each receiving custom orthotics and prosthetics. For more information about their efforts visit their website at www.footfoundation.org.
The Krewe is proud to be able to continue its support of this outstanding organization.
Share Article: